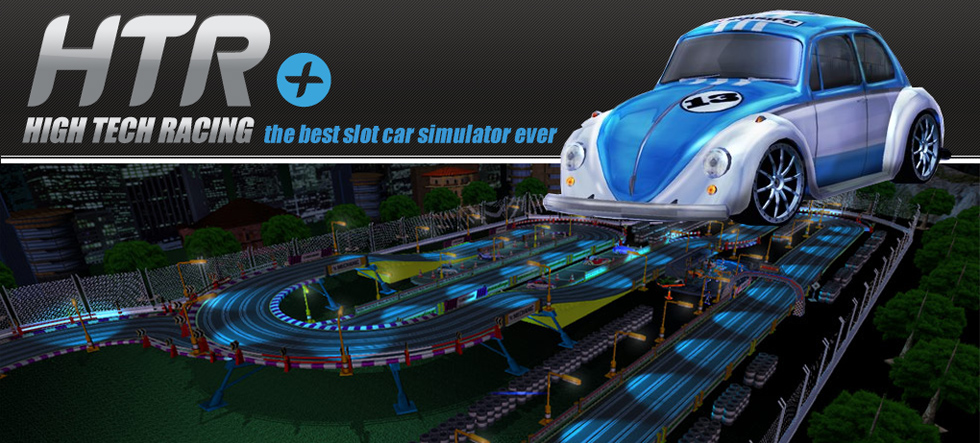 HTR plus is the sequel to the acclaimed High Tech Racing Evolution, a slot car racing simulator and a virtual version of the classic toy of the 80´s and 90´s.
In this new version you can count on much better graphics, a brand new game interface and amazing new cars!
Can not wait? No problem. Start having fun now with the original game!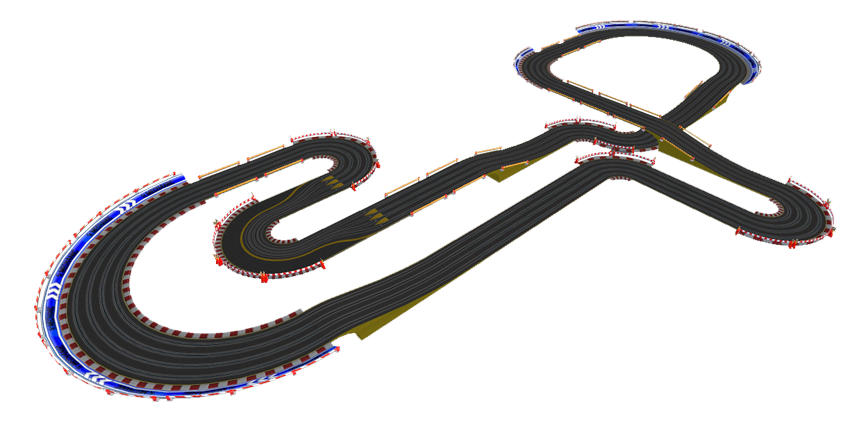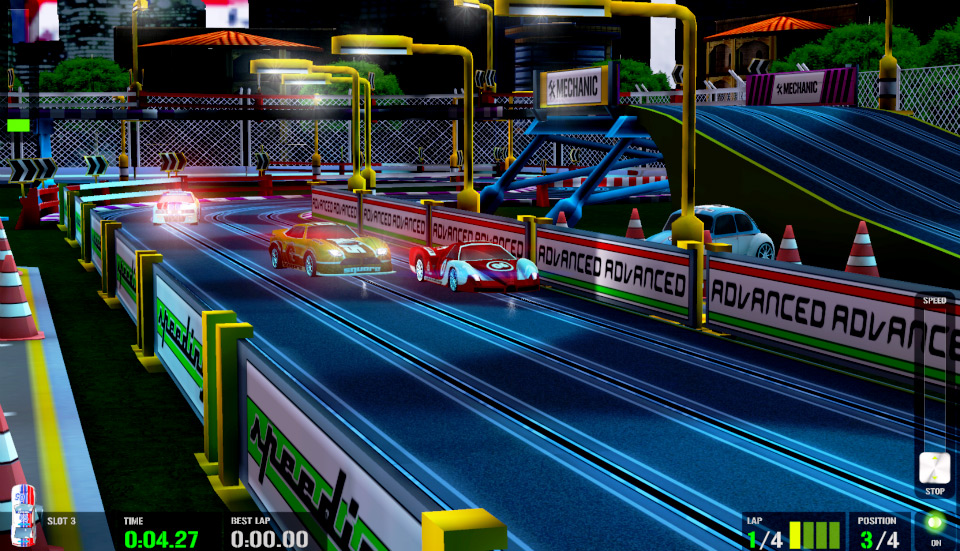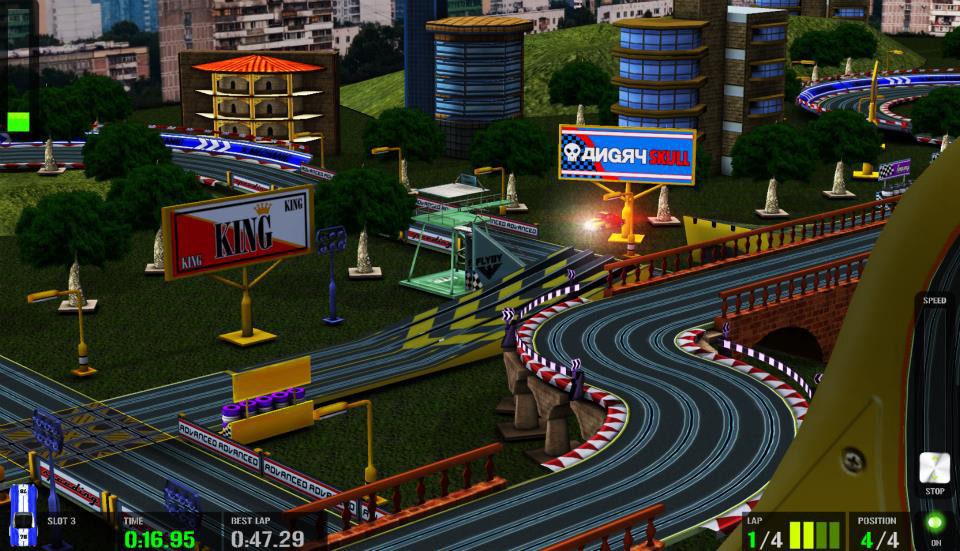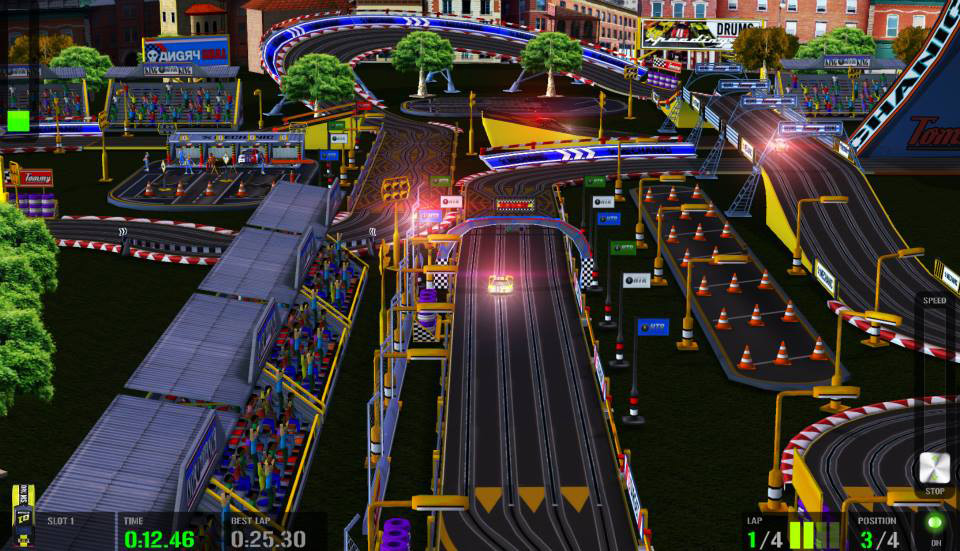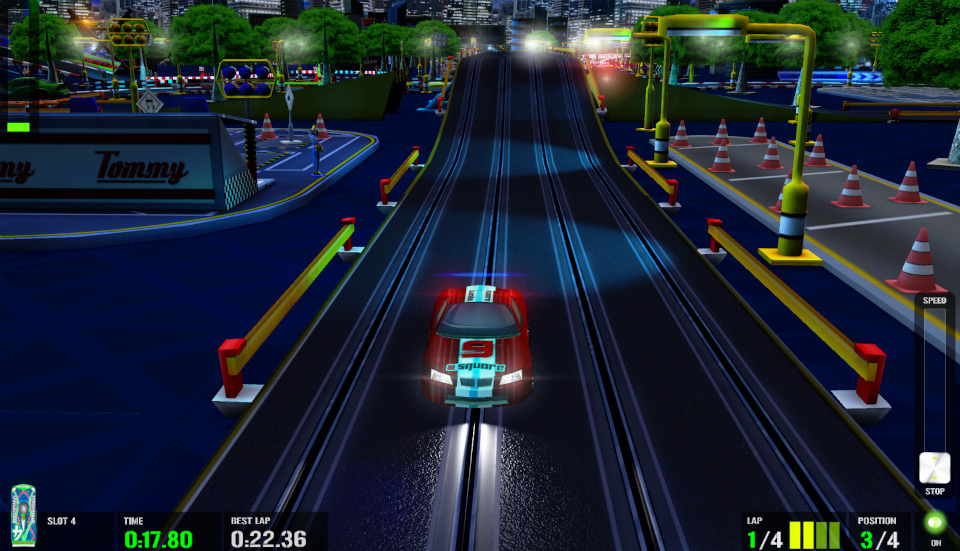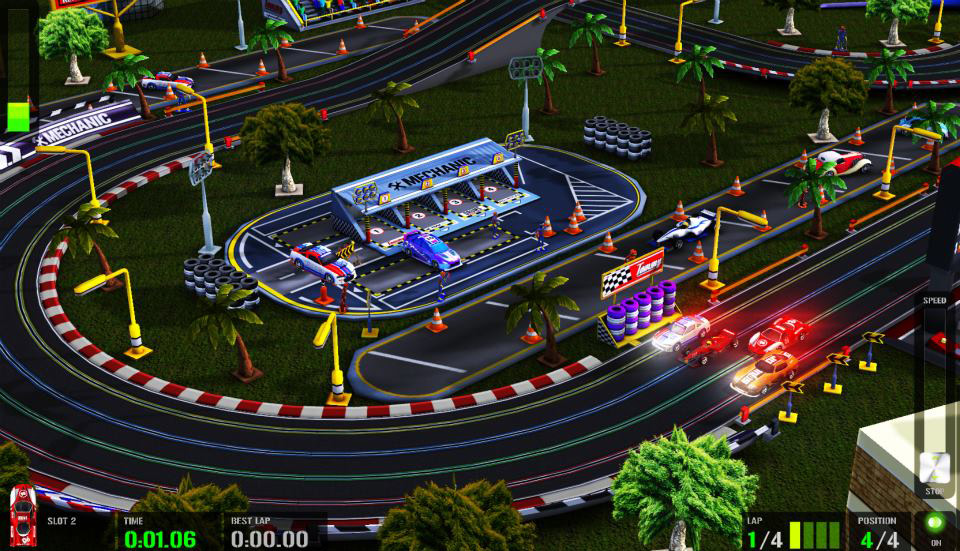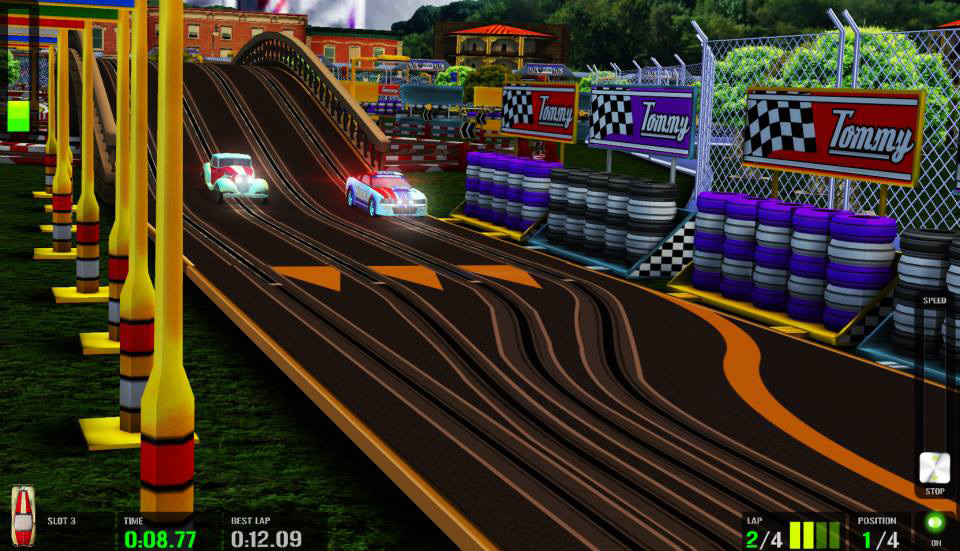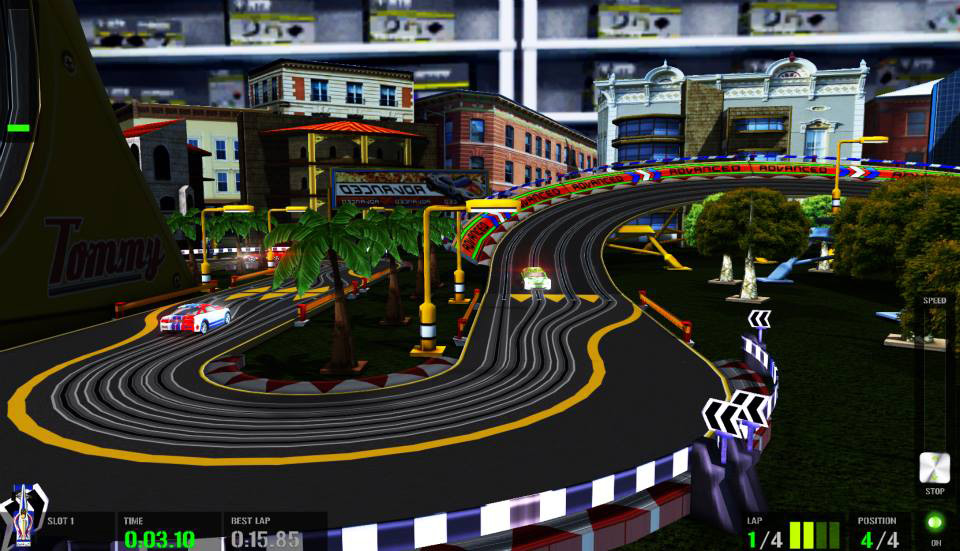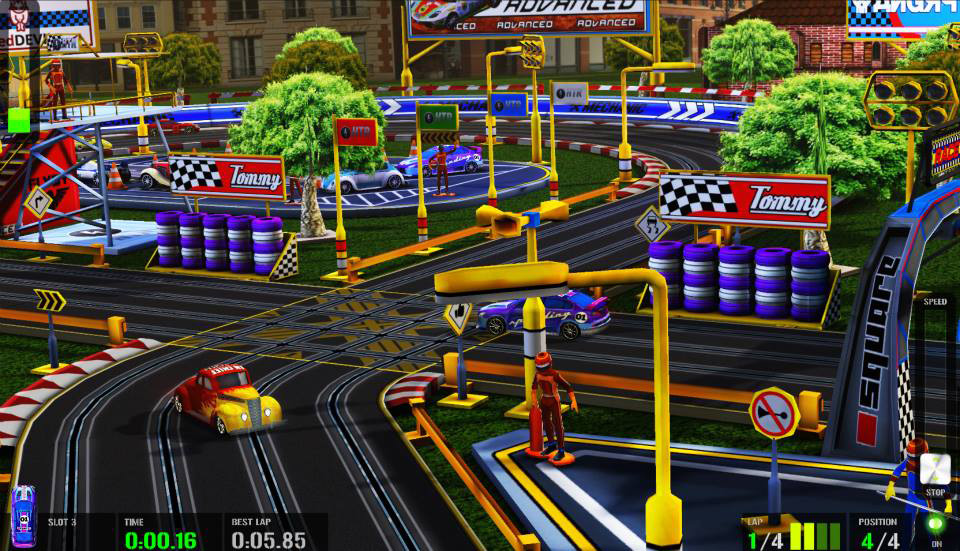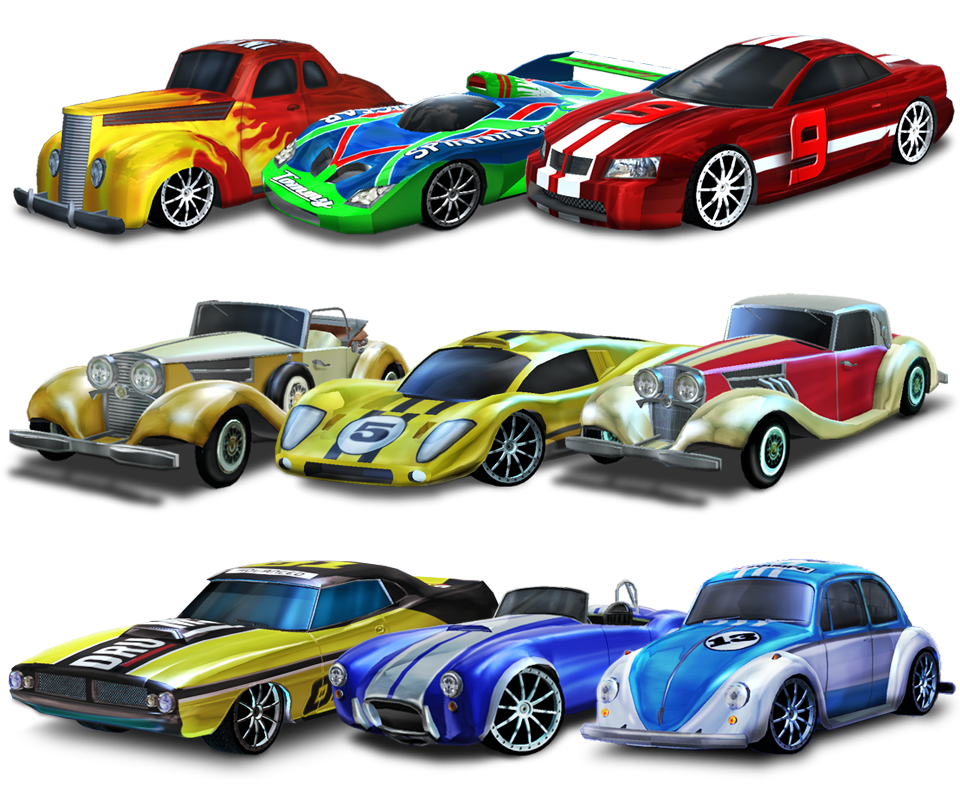 18 tracks with loops, jumps, crossroads, narrows and high speed curves
Track editor: build your own track
3 visualization modes: from 3rd-person perspective to in-car camera
Realistic physics
Tons of items to unlock including cars, electric engines, tires, and chassis
443 possible car configurations to test on each track
Send your best race times and see your time in comparison to the others players around the world
Share your own created tracks and download tons of amazing ones from community
Ghost mode: you can race the championship tracks against online player's time