[News] Baby Jones on App Store Brazil – Baby Jones na App Store Brasil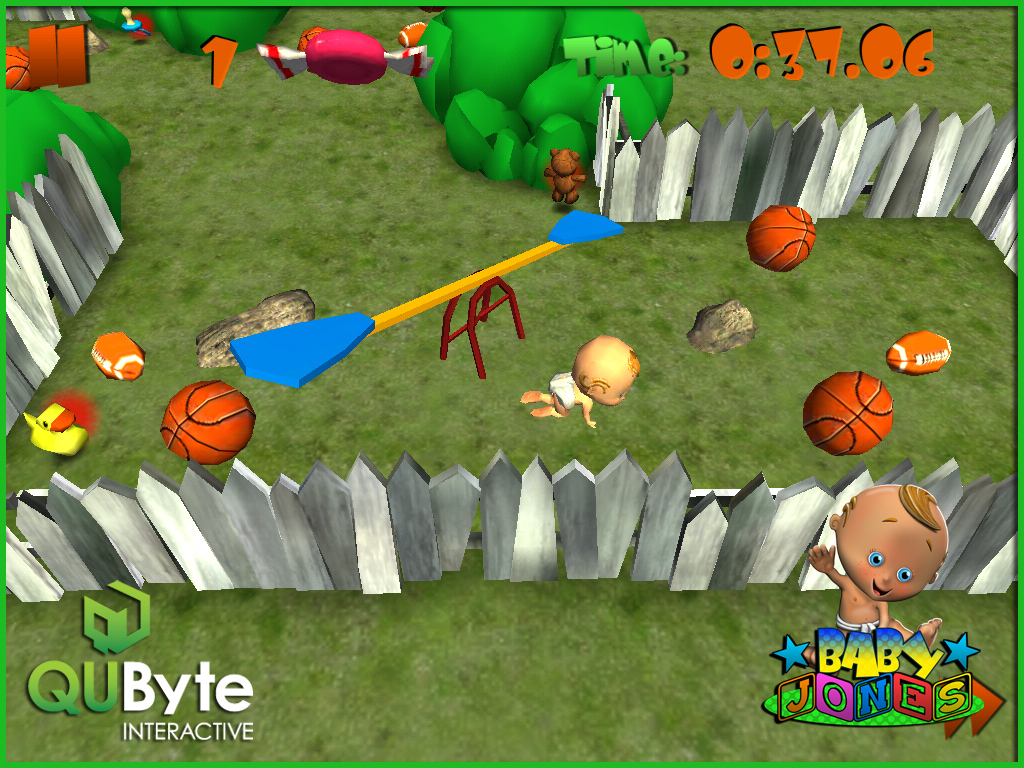 Baby Jones EX (extended) for iPhone and iPad already are available for download, we did these versions extended, because in some countries, such as: Brazil, South Africa, Korea, Qatar, etc… There is no category "games", so it was added a new name to become available the publication of Baby Jones in these countries.
Baby Jones EX (extended) para iPhone e iPad estão disponíveis para download, estas versões estendidas foram criadas porque alguns países como Brasil, África do Sul, Coréia, Qatar, etc… Não possuem a categoria jogos, então foi adicionado um novo nome para que fosse possível a publicação do Baby Jones nestes países.
Download: iPad version – iPhone version
About the game:
Help out Baby Jones, our little adventurer, through obstacles and get him safe to the end of each challenge.
With 30 different puzzles you will manipulate the environment, so our hero can pick up his precious toys and continue his search for more adventure.
Go through several environments like cozy houses, gardens, parks and dangerous cities full of challenges.
Use candy to draw the Baby's attention and guide him where you want!
Unique gameplay, change the environment and guide our little adventurer to his goals.
You can follow any responses to this entry through the RSS 2.0 feed.