[News] Plush Ninja for iOS – The epic battle is back!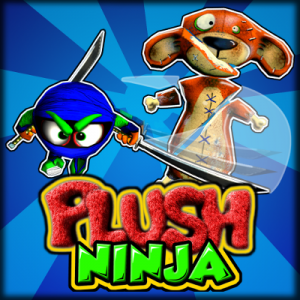 PlushBalls were sure they had won the war and were ready to make the princess pay for her treason but (there's always a but) ZomBears came back even stronger! And now they will try anything to invade the castle, rescue the princess and eat her as main course. After all, they're ZomBears and they're hungry!
Key features:
- Get prizes if you play daily;
- Slice the ZomBears to pieces and make as many combos as you can;
- Many kinds of traps to help cut them out;
- Several sword upgrades at your disposal, so you can use your multitouch skills on many ZomBears at the same time;
- Do not rest, the enemies attack on day light and at night as well!
Have fun… but know that the war is far from over.
Download now – iPhone and iPad
Screenshots:
| | |
| --- | --- |
| | |
| | |
Video intro:
You can follow any responses to this entry through the RSS 2.0 feed.