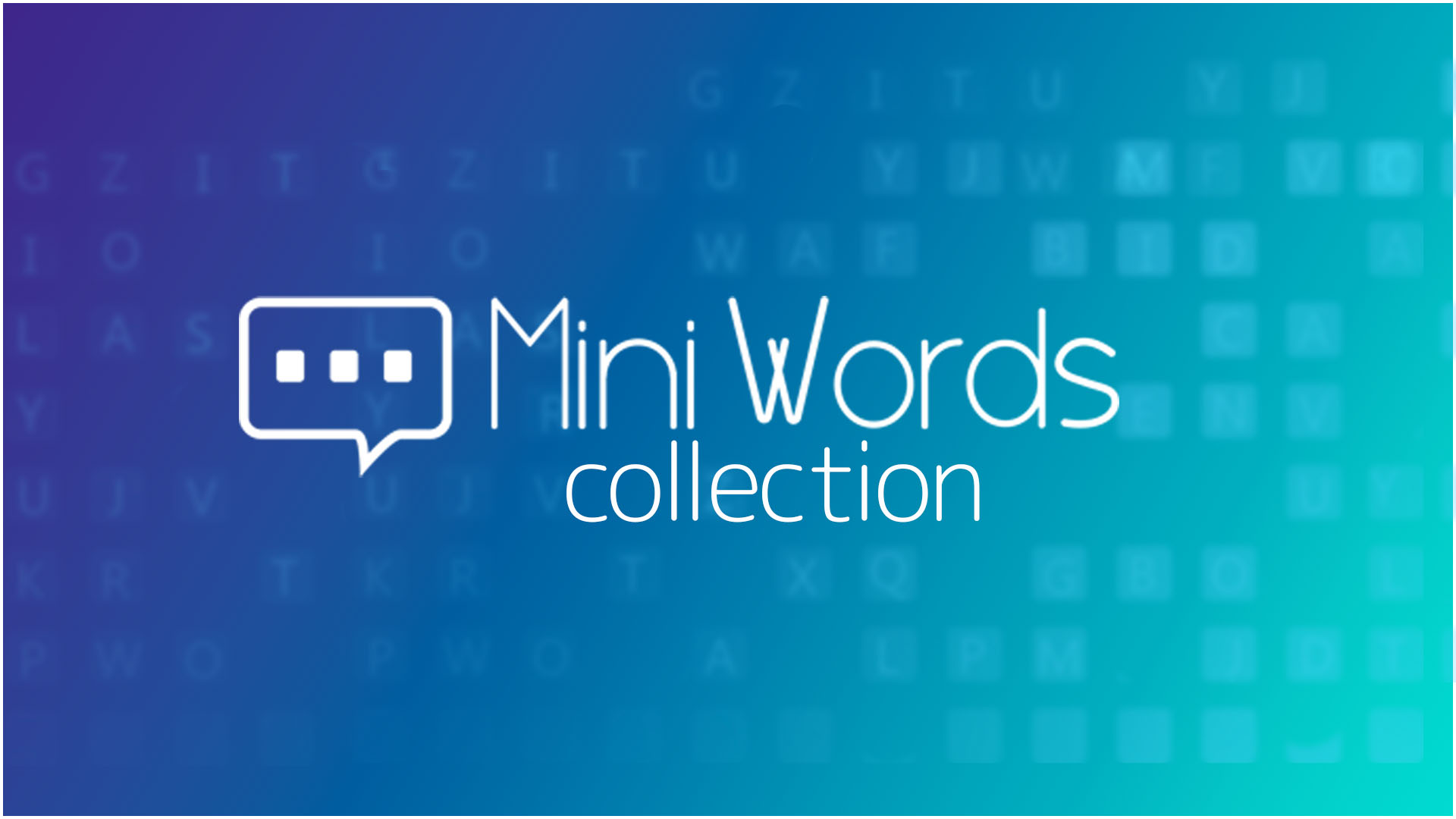 Mini Words Collection is a compilation of three games that will help the player improve their language skill, discovering more words and practicing their vocabulary in a fun way. Each game has a unique style of teaching the player some new words in a lot of different languages.
Games:
In Pathfinders: Mini Words you'll help the Pathfinders discover basic words in English, just observing images of day-by-day objects or animals and finding their names on the board. Great for the little ones learning English! Includes 230 words.
Get the classic Mini Words. In the first game of the series, discover the most used words in the English language. 721 words. That is enough to cover 90% of conversations in English. All in a minimalist and relaxing environment, with no distractions.
Discover Mini Words: Polyglot, the newest game in the Mini Words series, which is a great opportunity to challenge yourself in different languages. Can you recognize the most used nouns in English when written and spoken in other languages? Six languages and more than 1000 words are available.